About Housing Associates Realtors: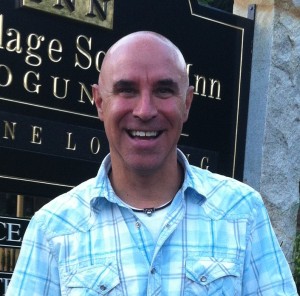 Housing Associates Realtors is a local owned group of Real Estate Agents specializing in the Louisville Metro Area. Housing Associates is one of the older Real Estate Companies Dating back to 1972.
We currently have 17 agents and are well versed in helping buyers, sellers, and investors. Many of our agents personally own rentals and understand the value of owning property.
Our expertise in banking, finance, rehabs, home inspection issues separate us from so many other agents.
Please click this link to tour the MLS
or simply follow this link to
review all the wonderful agents
that make up Housing Associates Realtors.